About us
We are the first credit rating agency specializing in microfinance. Our experience is based on 25 years of work and over 1,700 assessments in 55 countries.
View more
Rating Services
Our rating reports are acknowledged for their objectivity, independence of opinion, and quality of analysis.
Assessment process
We carry out the process in five well-defined stages.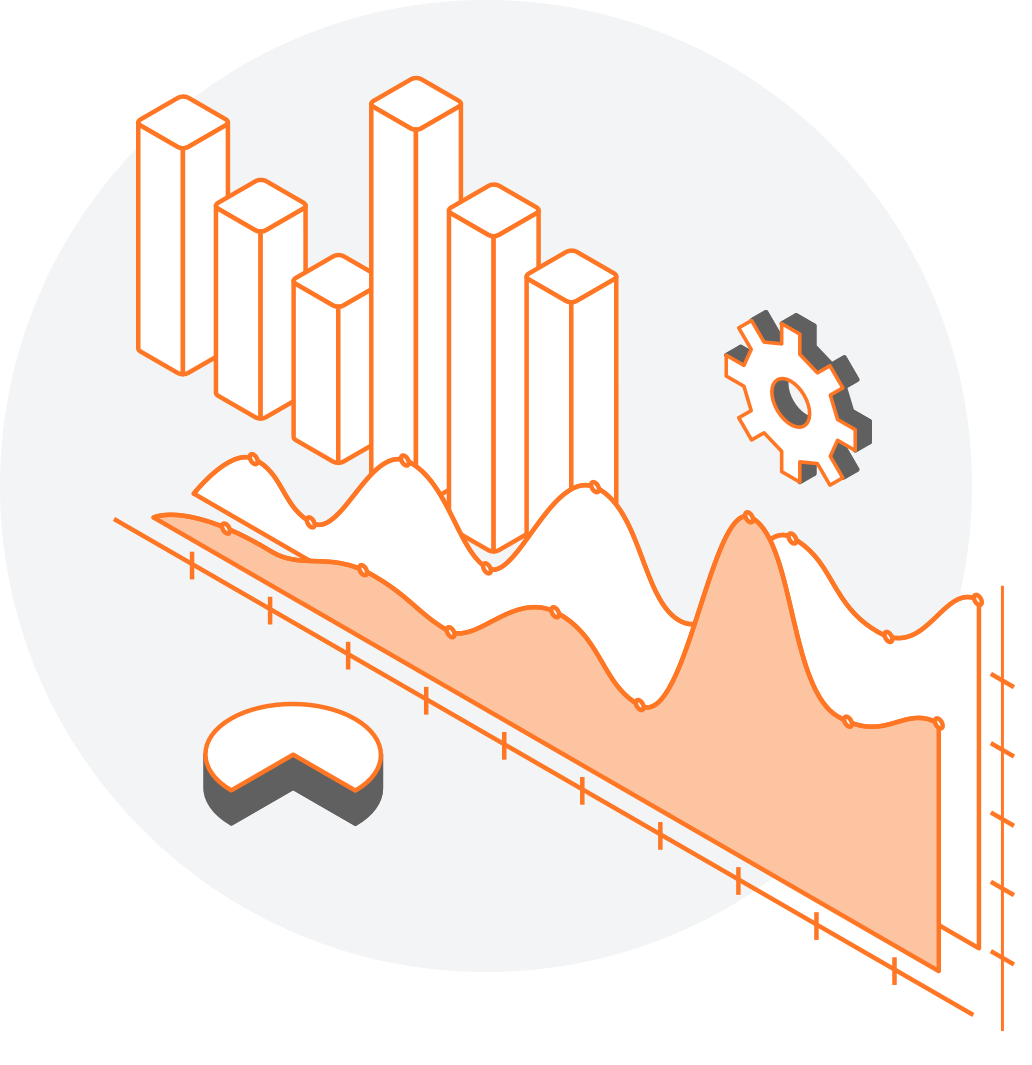 1
Request for information
Request, processing, and standardization of requested information.
2
In-depth interviews
Interviews to different instances of institutional organization chart.
3
Closing meeting
Preparation of draft report for comments from your entity.
4
Draft and comments
Discussion in Rating Committee.
5
Rating committee and final report
Final review and issuance of report with rating.
MicroRate Research
Our research services are designed to meet the needs of actors (and stakeholders) in the microfinance sector for updated and specialized information.
View more
Benchmarks
February 7, 2023
Desempeño del Sector Microfinanciero de América Latina a Setiembre del 2022
View more
Articles
February 6, 2023
Social Performance Management
Social performance has become a "standard" for financial institutions over the last few years, especially for those who began their activities with a strong social mission.
View more